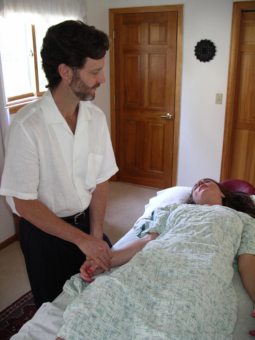 Returning to Health through Comprehensive Health Consultations: $400 dollars
In Person or by Phone, Skype or Email
60 minutes initial consultation
After your initial consultation, I will write up a personal comprehensive plan for each action step to take. This will include recommended testing if deemed necessary, guided lifestyle changes, stress reduction plan, integrated dietary guidelines for each health issue, and specific nutritional supplemental support guidelines for each organ system as necessary to return balance and health. This comprehensive health recovery plan draws from oriental medicine principles and contemporary nutritional principles and nutritional science.