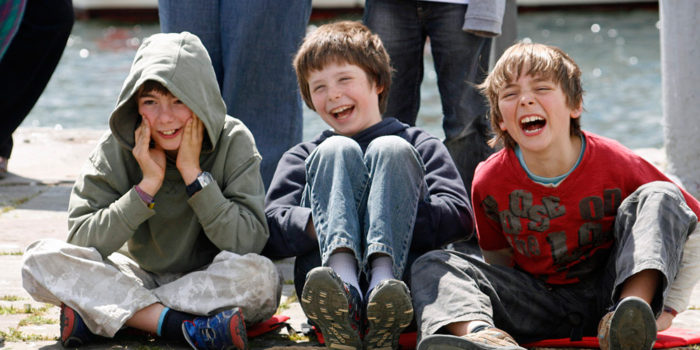 The "Triad of Digestion", described below, can dramatically help poor digestion caused by stress, aging, and the SAD diet.   Purchase is available from my office.                                                                                     
Zypan relieves putrefaction of protein with symptoms of foul gas, flatulence, and bloating.
Lactic Acid Yeast Wafers relieves fermentation of carbohydrates, relieving lower abdominal gas, constipation alternating with diarrhea, and "Gurgly" feeling in abdomen.
BetaFood helps to stop rancification of fats causing nausea, vomiting, queasiness, burping, belching, and upper abdominal pain.

For additional support if you suffer from heartburn or gastric hyperacidity, add Gastrex from Standard Process, available at my office.