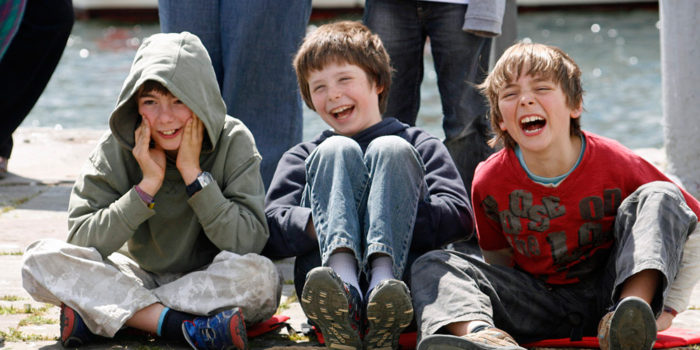 Weekly Taijiquan Classes: Yang Style Short Form and 8 Methods
For the summer of 2017, weekly Taijiquan classes will be held on Thursdays, starting at 12:30pm at my home studio, 546 Locust Place.  The cost of the class is $8 dollars per class. Depending upon number of students each week, the class will run for 30 to 60 minutes.
If you plan on attending:
Each week, email me in advance by the end of Sunday, before the next week's class, to confirm your attendance and to save your place.  Email me at info@

null

larrywelshacupuncture.com.

Summer class dates:

 July 6th, 13th, 20th, 27th, August 3rd, 10th, 17th, 24th, and 31st.
The year around, full 15 week sessions for Taijiquan form, sword, and sensing hands will start back up September 11th, Monday, 2017 at Kelly Barn, 1360 Sumac, Boulder.
The 8 Methods for Taijiquan can be learned by anyone.  They offer powerful medicine for our times of stress and sleep challenges, bolstering our relaxation response, immune system, physical balance and confidence.
I look forward to meeting you and seeing you there!
-Larry
Stress Relief and Relaxation Sessions Without Needles
These are individual sessions with hands on balancing for body, mind, and spirit.  The therapy is done with clothes on, completely gentle, and refreshing.    Returning you to square one!  See the "costs for services" page for more information.