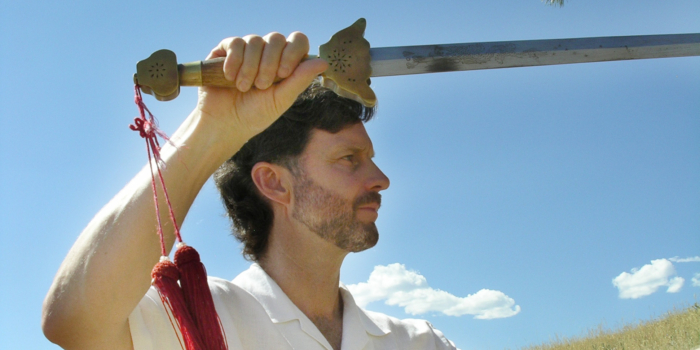 Weekly Taijiquan Classes: Yang Style Short Form and 8 Methods
For the summer of 2017, weekly Taijiquan classes will be held on Thursdays, starting at 12:30pm at my home studio, 546 Locust Place.  The cost of the class is $8 dollars per class. Depending upon number of students each week, the class will run for 30 to 60 minutes.
If you plan on attending:
Each week, email me in advance by the end of Sunday, before the next week's class, to confirm your attendance and to save your place.  Email me at info@

null

larrywelshacupuncture.com.

Summer class dates:

 July 6th, 13th, 20th, 27th, August 3rd, 10th, 17th, 24th, and 31st.
The year around, full 15 week sessions for Taijiquan form, sword, and sensing hands will start back up September 11th, Monday, 2017 at Kelly Barn, 1360 Sumac, Boulder.
---
While we carry Standard Process products, neither Larry Welsh nor any third party associated with, related to, or linked to Larry Welsh's business or website is in any way affiliated with Standard Process Inc.® Standard Process expressly disclaims any responsibility for, and makes no representations or warranties regarding, any statement, information, materials, or content found on or included in Larry Welsh's marketing materials/website, or any third party marketing materials/websites related to, associated with or linked to Larry Welsh's business or website. Standard Process products are dietary supplements and not intended to diagnose, treat, cure, or prevent any disease.