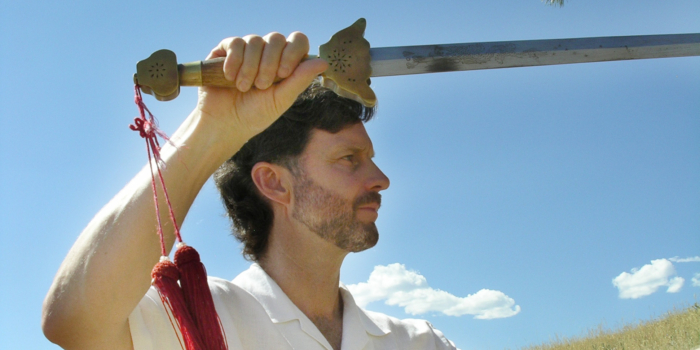 I offer private Taijiquan classes at my dojo.  These classes are for anywhere between 1 to 4 people.  Please call to arrange a lesson at 303-641-1267 cell phone.
I teach at Naropa University every fall and spring semester.  You can sign up for classes with me through Naropa University at 303-444-0202.
---
While we carry Standard Process products, neither Larry Welsh nor any third party associated with, related to, or linked to Larry Welsh's business or website is in any way affiliated with Standard Process Inc.® Standard Process expressly disclaims any responsibility for, and makes no representations or warranties regarding, any statement, information, materials, or content found on or included in Larry Welsh's marketing materials/website, or any third party marketing materials/websites related to, associated with or linked to Larry Welsh's business or website. Standard Process products are dietary supplements and not intended to diagnose, treat, cure, or prevent any disease.