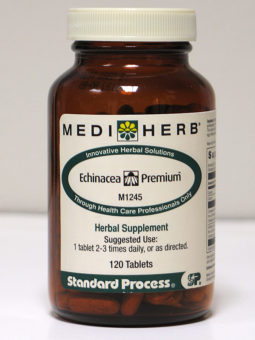 Chinese and Western Herbal Medicines
Herbs can help to restore well being in body, mind, and spirit.  They can help with menopausal symptoms like hot flashes and insomnia, digestive problems, flus, colds, sports injuries, pain of all kinds, male and female infertility, benign prostatic hypertrophy, painful periods, PMS, headaches and much more.
_____________________________
While we carry Standard Process products, neither Larry Welsh nor any third party associated with, related to, or linked to Larry Welsh's business or website is in any way affiliated with Standard Process Inc.® Standard Process expressly disclaims any responsibility for, and makes no representations or warranties regarding, any statement, information, materials, or content found on or included in Larry Welsh's marketing materials/website, or any third party marketing materials/websites related to, associated with or linked to Larry Welsh's business or website. Standard Process products are dietary supplements and not intended to diagnose, treat, cure, or prevent any disease.