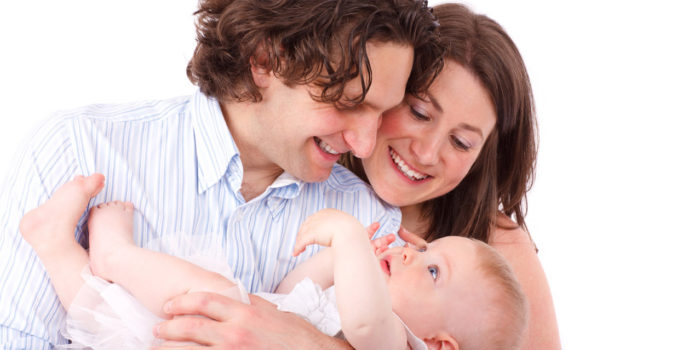 Functional infertility for women and men can be reversed with the 4 cornerstones of fertility.  The 4 cornerstones of fertility are nutritional fertility, reversing stress, optimal body temperature, and relaxation.  When one combines these 4 cornerstones with acupuncture and Chinese herbal medicine, many couples conceive more easily and reduce the risk for miscarriage.  All of these steps offer a highly effective approach to couples for promoting healthy fertility, pregnancy, labor, and most of all healthy babies.
Oriental medicine uses acupuncture, moxibustion, herbs, and food to promote fertility.
Promotes ovulation
Promotes sperm count and motility
Enhances conception 24 hours before conceiving.
Teaches partners to do home treatments with moxibustion.
Is highly effective in turning a breech positioned baby naturally.