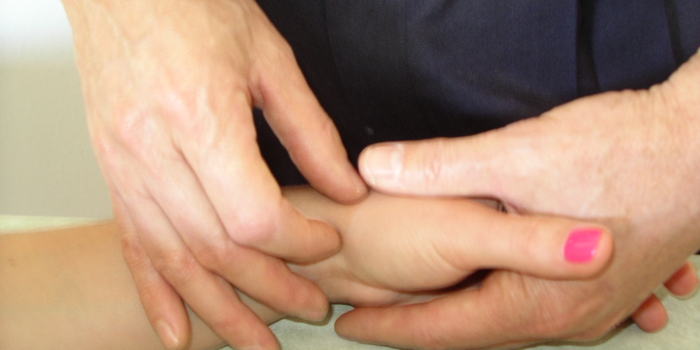 Acupuncture is an art of medicine practiced in China, Japan, Korea and other countries for thousands of years.
It is a non-toxic way to promote health and feeling good.
Today in the United States, there are over 30 states that regulate the practice of acupuncture.
Patients rarely feel the needles and if they do, they feel only a slight sting or ache.
How does acupuncture work?  It rebalances your life energy called chi in oriental medicine.